 Why use SEO Insight
SEO is a reliable and cost effective way to generate web traffic and sales revenue.
Whether you just got a website or you have had it for many years you can use SEO Insight, we have tried to make our tool so user friendly that even the brand new website owner should be able to figure it out, SEO is very comprehensive therefore we have also done a lot to come up with relevant inputs for improvements, while at the same time we help keep the overview and you can follow your progress day by day.

SEO Audit
We analyze your website daily for possible improvements and major changes that require your attention immediately.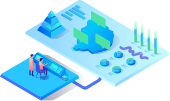 Keyword monitoring
We monitor your keywords daily so you can track your progress as well as the decline in your rankings.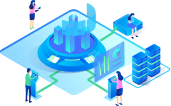 Google Analytics
SEO Insight integrates easily and simply with Google Analytics and makes a very complex system simple and user-friendly.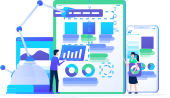 Uptime
We know you can not manually sit and keep an eye on your website all the time, so should it happen that your website goes Offline, you will be notified both via E-mail & sms.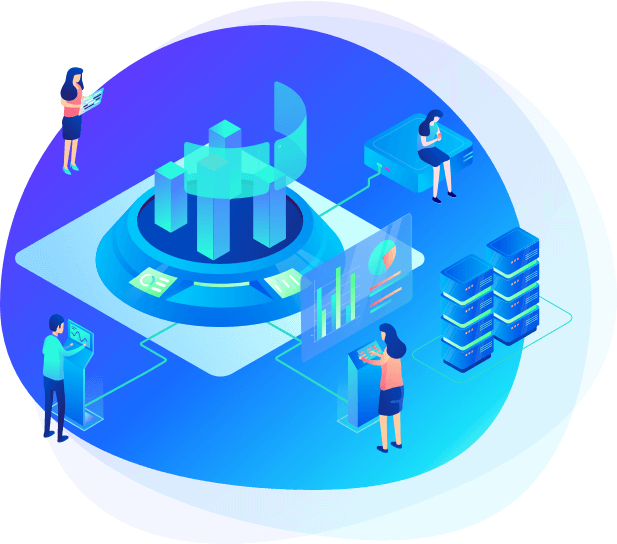 How does SEO Insight Work
Using SEO Insight is simple, see for yourself below how easy it is.
1
Account creation
Once your account is created, we will start collecting SEO data from your website
2
Keywords added
You add your desired keywords, we now start monitoring your rankings for you
3
Integrations enabled
You add your desired integrations and we start collecting data, we give you the overview
4
See your results
We send you weekly reports on your results and keep you updated on major and serious changes to your website. Choose your Subscription
Choose the product that best suits your needs, you need help to
choose the right one, we will be happy to help you in your goals.
Basic
3 Keywords
1 Website
10 Pages Check For SEO Errors
Automatic Weekly SEO Check
FREE
Get started
Starter
20 Keywords
1 Website
500 Pages Check For SEO Errors
Automatic Daily SEO Check
€20
Coming soon
Freelancer
200 Keywords
10 Websites
5000 Pages Check For SEO Errors
Automatic Daily SEO Check
€40
Kommer snart