Measurability
Do you have control over your conversions?
SEO Insight allows you to keep track of your conversions across channels, in an easy and manageable way, we deliver your numbers in an easy and simple way so you always have a finger on the pulse.
Value creation
Create value with our marketing proposals.
SEO Insight enables you to create value-creating results, as well as create an overview of your company's online marketing, we have made it easy for you to get a 360 degree overview image so you can gain insight.
Overview
We give you the daily overview.
Do you have an overview? SEO Insight makes it easy for you to keep an eye on the most important parameters of your website & your online marketing, keep up to date with how your website is doing in the organic results etc.
Domains run by our free SEO tools
We have found errors and fixes using our tool
Pages scanned daily for errors and omissions
Active users of SEO Insight 360
The story of SEO Insight
See where we started and where we are going, we have been around since 2016 and are constantly evolving, follow our journey.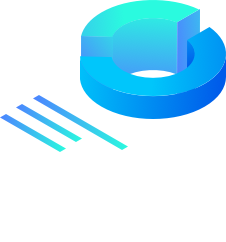 2017
AnalyzeMe is launched
We launch our first SEO tool and start delivering websites & webshops at reasonable prices
2018
Keyword Check & Marketing
We are launching our keyword checking tool on Google & starting to handle marketing for more of our regular customers.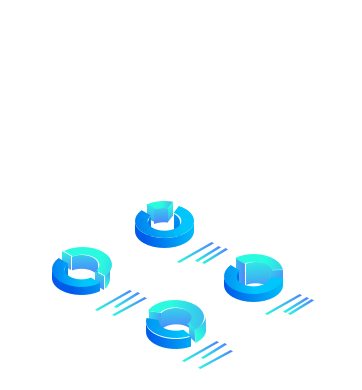 2019
The idea for SEO Insight
The idea for SEO Insight unfolds, we experience a greater need for transparency on several parameters and decide to create this.
2020
Launch
We launch SEO Insight and see a bigger and bigger influx of users, we continue development and hope to offer even more features. Have a cup of Coffee With us.
If you have special wishes for setting up our tool, please contact us.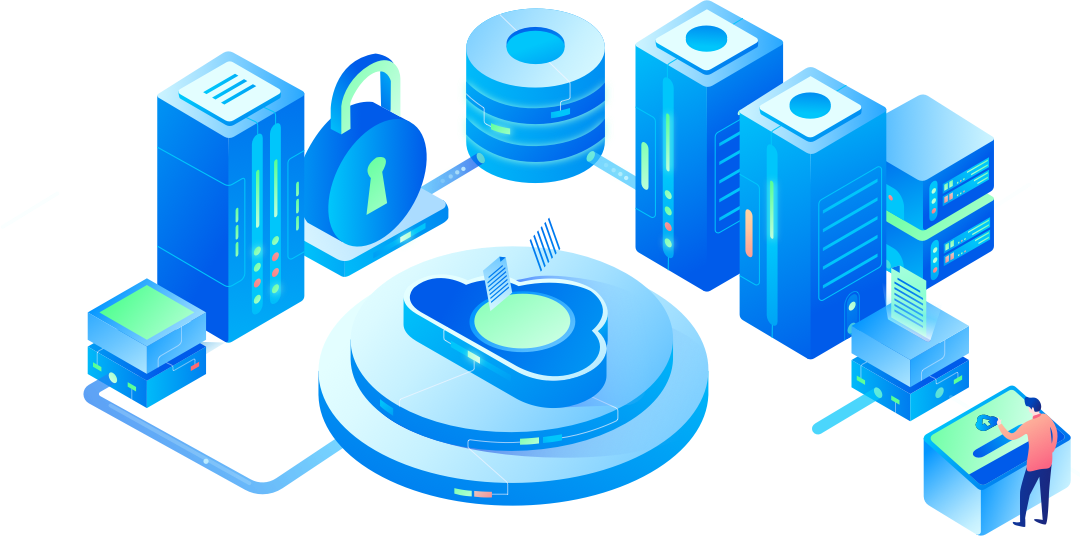 Find us
Uplandsgade 72, 2300 Copenhagen, Copenhagen S, Denmark
Write to us